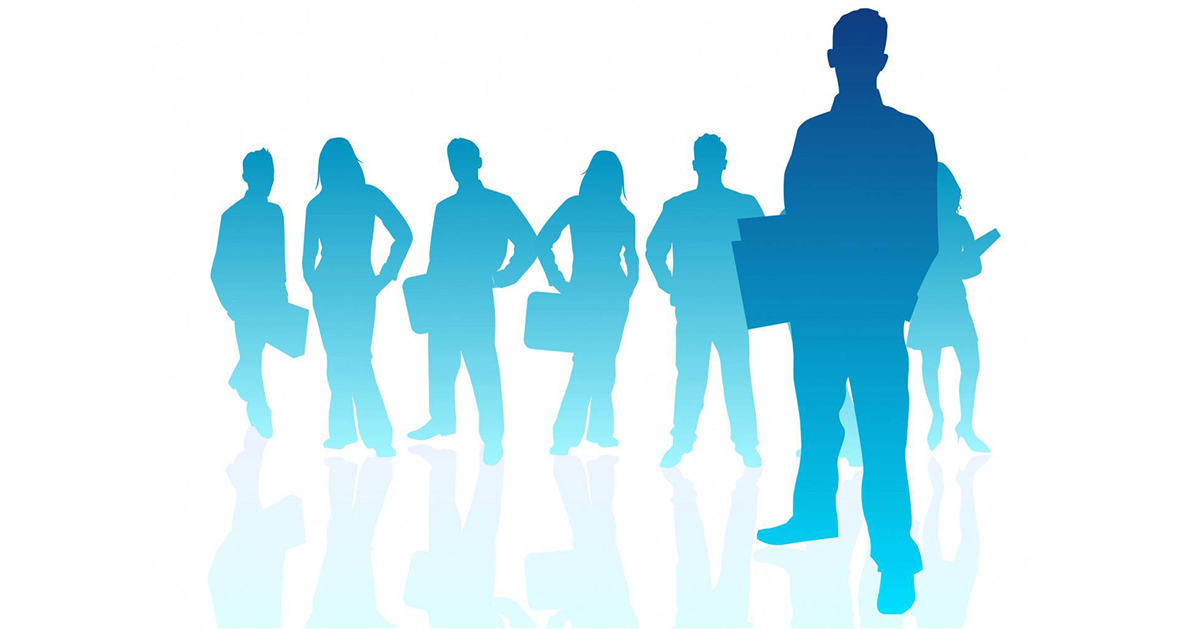 Yuyao Xiadiwei Hardware Co., Ltd. is a professional manufacturer of all kinds of fasteners,such as wedge anchor,flange anchor ,hex bolt and tie wire anchor,we have many years of production and
sales experience,mainly exported to Southeast Asia, Europe, the Middle East, Africa and the Americas.my company already building 16years, with good reputation, reliable strength and excellent
quality .the company has won the trust and attention of customers at home and abroad.
The company's production process: raw material procurement,factory inspection (specifications and weights),cold forged,thread rolling,electroplate,punch/clip,Assemble the nut and
washer,packings,inspection warehouse, complete all production processes.
At present, the company mainly produces products such as wedge anchor,sleeve anchor,tie wire anchor and drop in anchor,ceiling anchor,chemical anchor,and metal hit anchor,At the end of 2017,
the company began to develop new products after expanding the bottom, cutting the bottom and other anti-seismic infrastructure engineering accessories and fasteners for subway projects.
Outside includes all kinds of anti-seismic brackets, auto parts and household appliances will be further developed in the future, including metal finishing and axle products to enrich the company's
product line to expand production capacity in the future fierce competition to add weight